2014 FSEA/IADD Joint Conference
Thank you for joining us for the FSEA•IADD Joint Conference in Milwaukee, WI. We had a jam-packed supplier trade fair, educational programming addressing new technologies and trends in our industry and two banquets celebrating the FSEA Gold Leaf Awards and the IADD annual awards. For the first time, conference attendees also were invited to tour Letterhead Press, Inc. and Blanking Systems, Inc., providing the opportunity to see how others in our industries are meeting the challenges of today's finishing environment.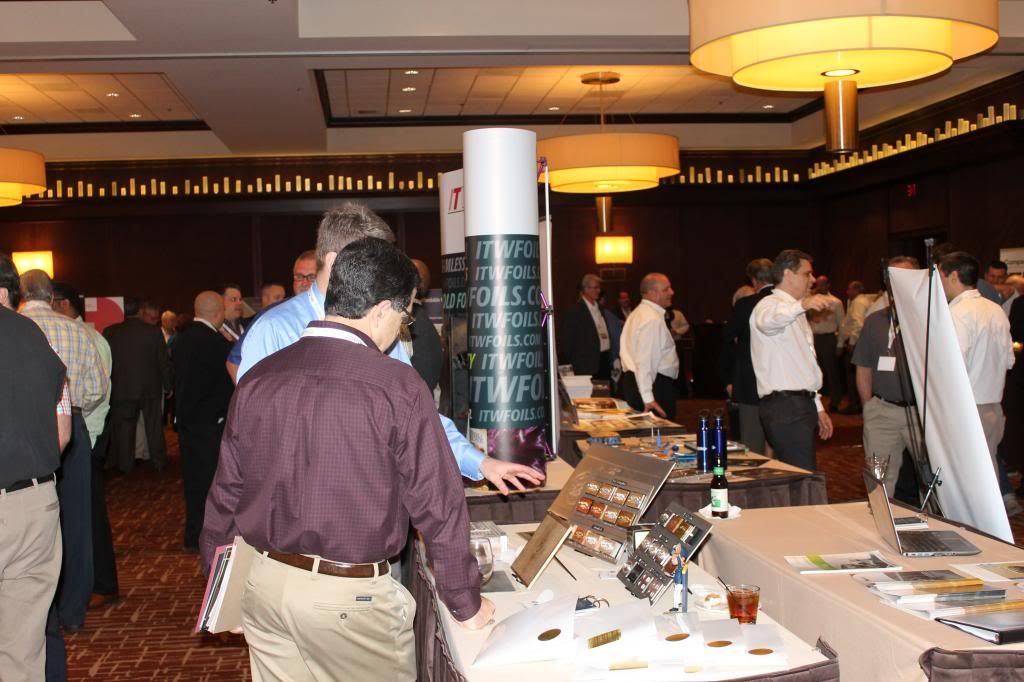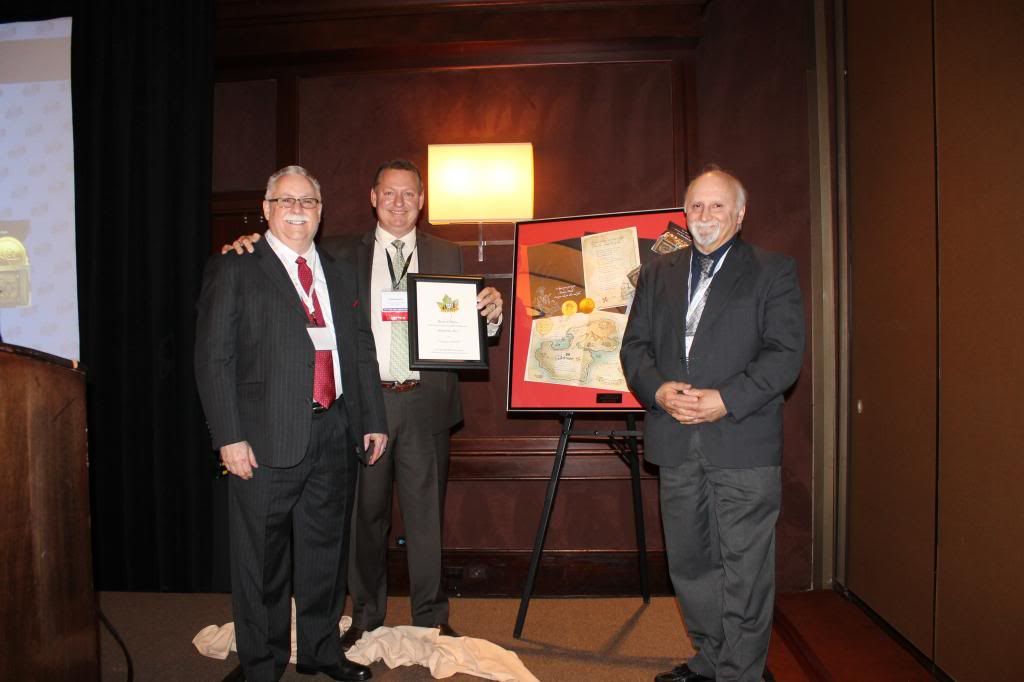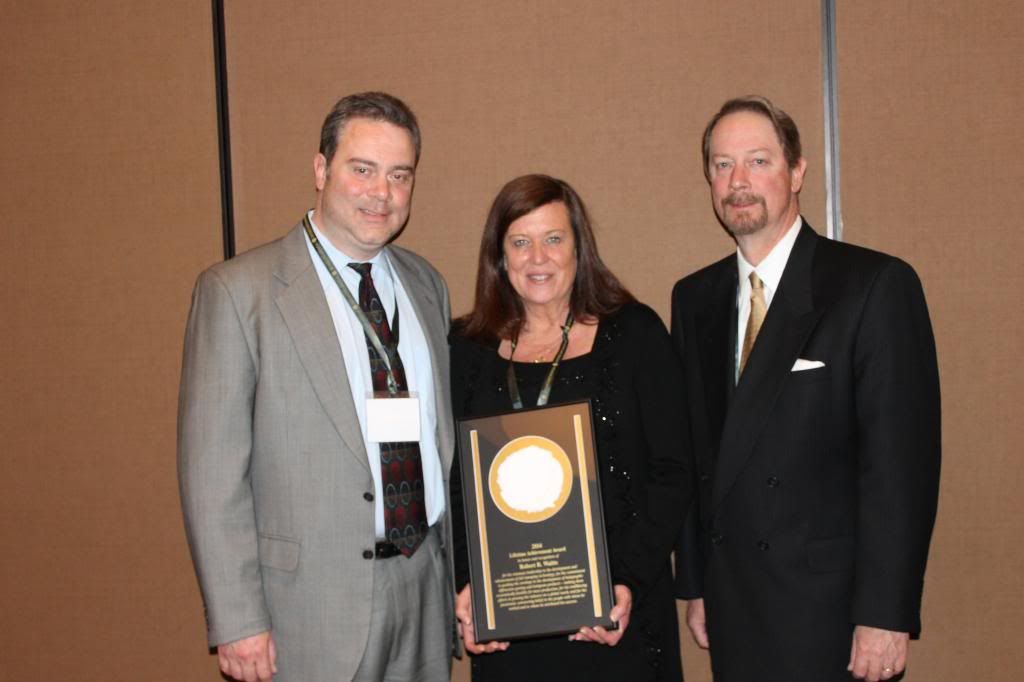 For additional photos of the event, visit this link.